Mission Statement
Our goal is to promote, enhance and maintain the true sense of brotherhood, respect for all and the pride we once shared while on active duty. We strive to improve the image of veterans and bikers, support veterans, veteran related causes, other veteran motorcycle clubs and veteran organizations to the best of our ability.
The New Hampshire Chapter of the US Veterans MC is a non-profit organization. The chapter came into existence on March 31, 2019 when granted its charter by the US Veterans MC. The MC, which was established in March 2007, was designated as a non-profit organization in 2008.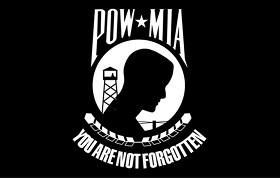 In dramatic effort to make sure American prisoners of war/missing in action are not forgotten a veteran motorcyclist and thousands of allies have worked together to bring the haunting POW/MIA to all 50 states.
"A lot of kids today don't even know what a POW/MIA is." Army veteran Jim Ray told a University of Delaware campus reporter in March when the POW 50-State Flag Tour stopped at UD's Trabant University Center.
The flag – protected in a transparent display case – started its journey on September 17, 2017, in Grundy Virginia. It was passed along, baton-style, by motorcycle riders across the country – flown to Hawaii in February and displayed in North Pole, Alaska in November.
Along the way, thousands of people, coast to coast, came to events to pay their respects to the flag – and the 83,000 U.S. military personnel who have not returned from past wars – and many signed a commemorative book that travels with the flag.
Thank you for support in visiting this important symbol of awareness of POW/MIA plight and signing the book.
Special thank you to
Rolling Thunder Inc, Massachusetts Chapter 2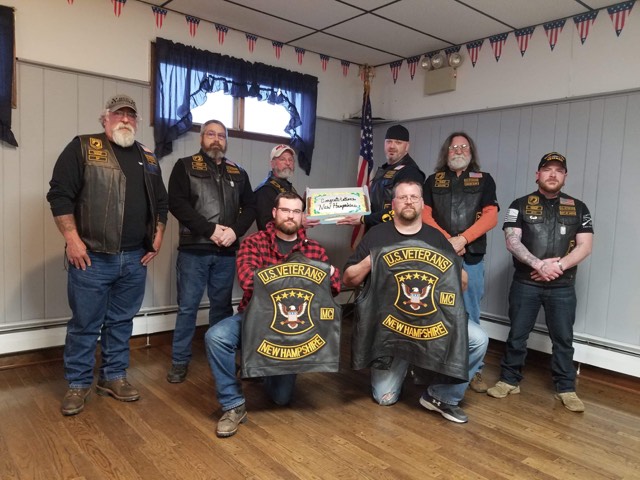 Summer 2019 ~ 50 State Traveling Pow/Mia Flag at Twin State Harley Davidson, guarded by our Chapter.